I'm excited, and I'll admit: a little bit amazed. Today we're shipping out the first Cubelets kits to our eager pre-order community. I've been working on Cubelets since 2006; first as a PhD project, then as a fledgling idea in my garage, and now as a real company with a team of 9 people. Five years in the making, and today we're carrying boxes down to UPS and watching them roll down the conveyor belt. It's been so long in the making that I keep pinching myself to make sure I'm not dreaming. We're really shipping out products!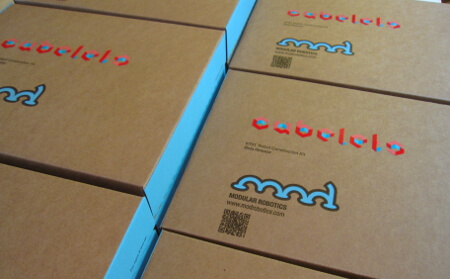 Assembly has taken us a lot longer than I had estimated (even though experience in these things has taught me to triple any time estimates). We were pretty accurate in planning for all the "real" assembly tasks like soldering, screwing, folding, calibrating, and programming, but all of the other miscellaneous tasks crept up on us: things like opening boxes, organizing parts, carrying things around, building shelves and charging batteries. Yesterday I saw something that none of us has ever seen before: we killed an entire one pound roll of solder.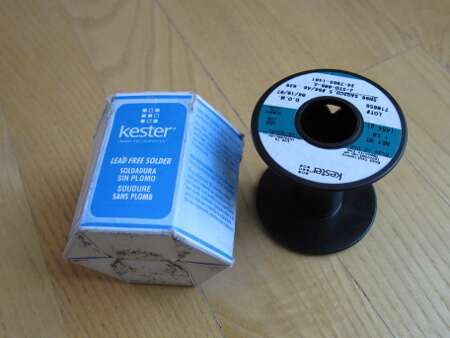 Today we're going to happily ship out as many Cubelets as we can. But we know that on Monday, things will change. Customers will begin emailing with technical questions, the phone will ring, and our little inward-focused design team will begin looking outward; dealing more with educators, kids, toy stores, and customers. This will no doubt be a transition with its share of hiccups, but if we can finally get Cubelets out the door, we can do anything. Today, we celebrate!