I just returned to Boulder after a lovely week totally unplugged in Panama.  First off-grid week since 2011!  We snorkeled and surfed and ate fish and fruit.  I read books and relaxed, and barely thought about work at all except for one anagnorisis that happened in the middle of the night.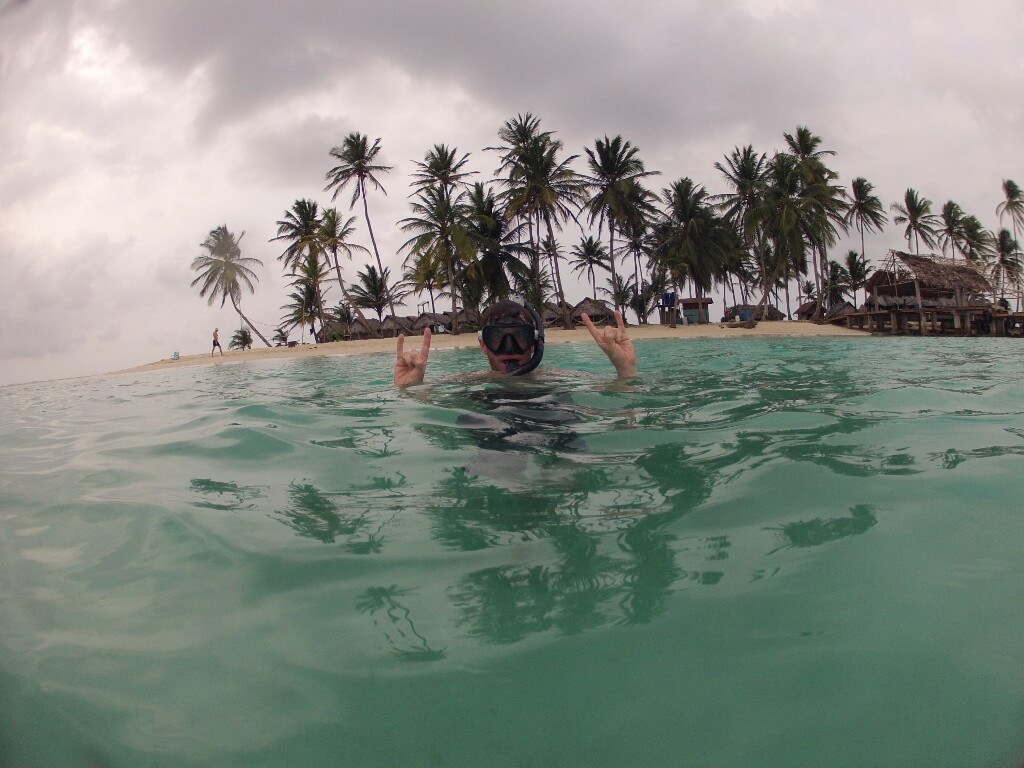 I woke up and looked out the open sides of our little thatch-roofed cabin to see the moonlight flickering on the ocean swell as it rolled lazily onto the beach. The thought occurred to me that Modular Robotics was happily functioning while I was gone. We've put together such a great team that I'm not even really necessary for day-to-day functioning of the company. I can leave, turn off my phone for a week, and we keep pumping out Cubelets.
If I think about our company as a little train, we've built the train cars, loaded up on fuel, figured out how to mix drinks in the bar car, and left the station. It will happily chug along for a while without the need for me to walk up and down its length chatting with passengers and crew and patrolling for problems. I suppose that I could even just get off the train more often, and I probably will. The realization here was more profound, though. With the train carrying on smoothly, I'm free to head to the caboose, pull out some maps, do some reading, and determine where I think the train should go.
I'm the CEO.  It probably seems obvious to you that my role should focus primarily on strategy and direction.  While that seems fairly obvious to me in the abstract, it took a little time away and a different setting to make it seem real in the present.  I think the reason for my slow uptake has everything to do with our growth.  When there were two of us, I designed circuits and sourced magnets, and wrote code.  When there were ten, I answered questions and did a lot of hiring, and wrangled our bookkeeping.  Strategy and direction happened at interstitial times: at night, over a meal, or during a flight.  Over the last couple of years, we've made hires sequentially, and each new team member has taken a role that I muddled through and filled it fully and expertly.  Now that the train is rolling, our next hire is someone to focus not on operations, but on strategy, new products, team building, and design.  That hire is me!